Rob will be playing several dates with Dave O Higgins' Quartet as part of his UK wide tour promoting his new album "It's always 9.30 in Zog." Joining Rob in the rhythm section will be Geoff Gascoyne on bass and Sebastian De Krom on drums. Full dates below:
28th September – Cambridge Hidden Rooms
20th October – Leeds College of Music workshop (afternoon)
20th October – Crooks Social Club Sheffield Jazz
29th October – Boaters Kingston upon Thames
3rd November – Fleece Jazz Colchester
5th November – Oval Tavern Croydon
7th November – Christ Chruch Marlow
8th November – Old Clee Club Grimsby
10th November – Wakefield Jazz Club
14th November – LCCM – Workshop
15th November – Swansea Jazz Land
16th November – Calstock Arts Centre
18th November – Teignmouth Jazz Festival
19th November –  Hen and Chickens Bristol
20th November – RNCM – Workshop
21st November – Langholm
22nd November – Royal Scottish Conservatoire Workshop
23rd November – Blue Lamp Aberdeen
24th November – Clitheroe
25th November – Rhosygilwen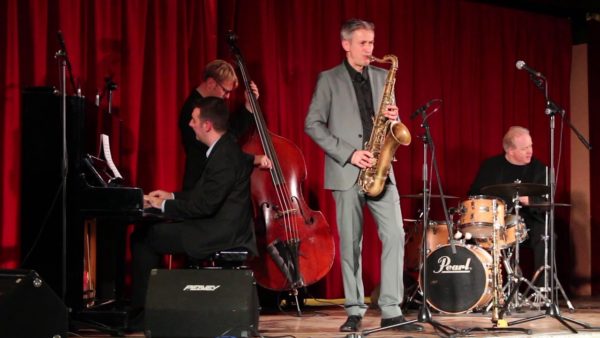 August has been a surprisingly busy month and one of the highlights was being invited to play with my new quintet featuring Nat Steele, Colin Oxley, Josh Morrsion, Jeremy Brown and myself to play at the 11th annual Canary Wharf Jazz Festival. It's great to play with the addition of Nat on vibes and also arrange some new songs for this line up in mind. We had a great gig and thanks for Peter Conway for inviting us to play. Hopefully I'll upload some video footage in the coming weeks.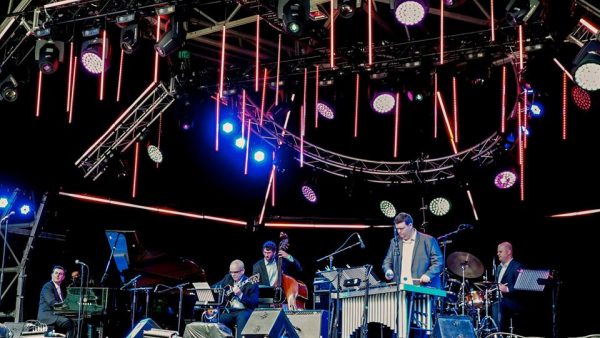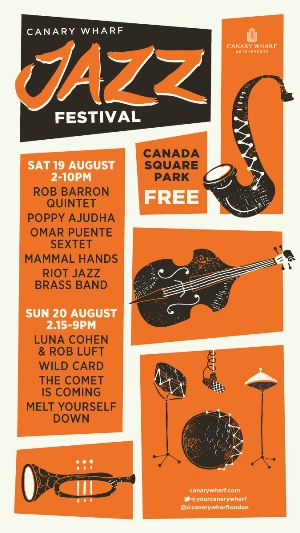 This month I also travelled to France to teach on the Loire Music summer school in the Loire Valley not far from Le Mans. I've been involved in the summer school since its inception in 2004 and always enjoying teaching and meeting new and returning students from all of the world. The course goes from strength to strength every year and this was one of the best yet! Thanks to Tristan Maillot and all the tutors and students that took part for another brilliant year.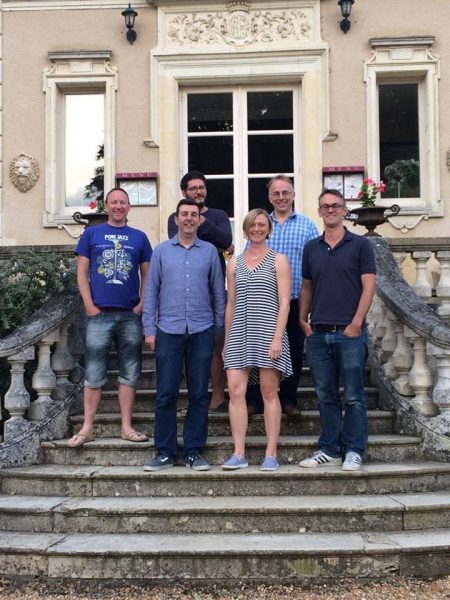 Left to Right: Oli Hayhurst, Rob Barron, Barry Green, Nia Lyn, Tristan Maillot, Gareth Lockrane.
May has been a busy month and I've been writing some new music for my quartet as well as being invited to play with Grammy award winning vocalist Patti Austin for 4 shows at Ronnie Scott's from 13th-14th May. Patti will be paying tribute to Ella Fitzgerald in her own unique show "Ella – Now and Then" featuring an all star London band and arrangements by Patrick Williams and Gordon Goodwin. To get tickets follow the link here: https://www.ronniescotts.co.uk/performances/view/3963-patti-austin-andquotella-now-and-thenandquot
Here's a photo of the band backstage at the club: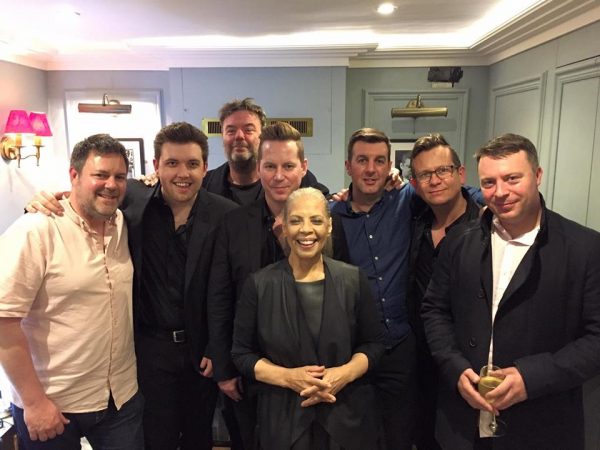 Left to Right: Jeff Leach / Louis Dowdeswell / Ian Thomas / Graham Blevins / Patti Austin / Rob Barron /            Sam Burgess / Trevor Mires.