Today sees the release of Callum Au's long await large scale orchestral album featuring incredible jazz vocalist Claire Martin. Rob plays piano and celesta on both the orchestral and big band tracks. Available on CD and vinyl through https://www.amazon.co.uk/Songs-Stories-Callum-Claire-Martin/dp/B089DNKY3J and available to stream on all major streaming platforms.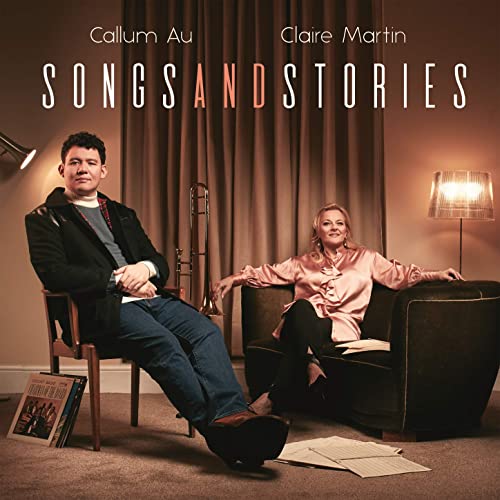 On Monday 16th March, Rob has been invited as one of a select group of jazz pianists to perform at the Steinway Piano Festival hosted at Pizza Express Jazz Club, Soho and featuring Dave Newton, Tom Cawley, Graham Harvey, Gareth Williams and Joe Stilgoe.
Rob will be playing a solo performance and also in a duo setting with the wonderful Graham Harvey! There are still a few tickets left so be sure to get yours before it sells out!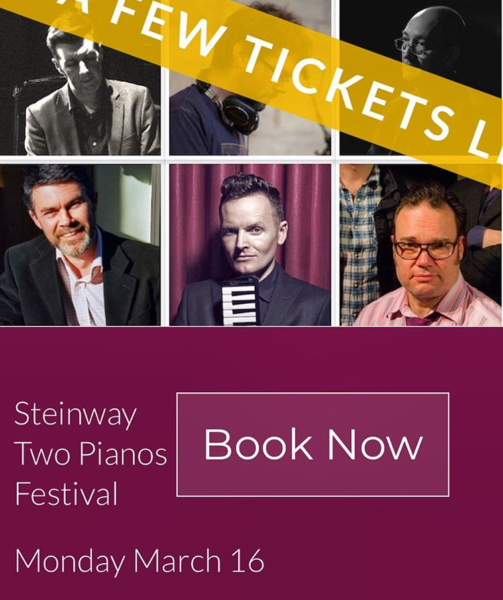 On10th March, Rob will be bringing his trio featuring Jeremy Brown and Josh Morrison to Ronnie Scott's, playing a special Late Late show performance after the great Kenny Barron trio. Rob will be playing material material from his new trio album (more on that very soon) So come down and make a night of it – Two Barron's from the price of one!
Here's a photo of Rob and Kenny a couple of years ago at the club.