May has been a busy month and I've been writing some new music for my quartet as well as being invited to play with Grammy award winning vocalist Patti Austin for 4 shows at Ronnie Scott's from 13th-14th May. Patti will be paying tribute to Ella Fitzgerald in her own unique show "Ella – Now and Then" featuring an all star London band and arrangements by Patrick Williams and Gordon Goodwin. To get tickets follow the link here: https://www.ronniescotts.co.uk/performances/view/3963-patti-austin-andquotella-now-and-thenandquot
Here's a photo of the band backstage at the club: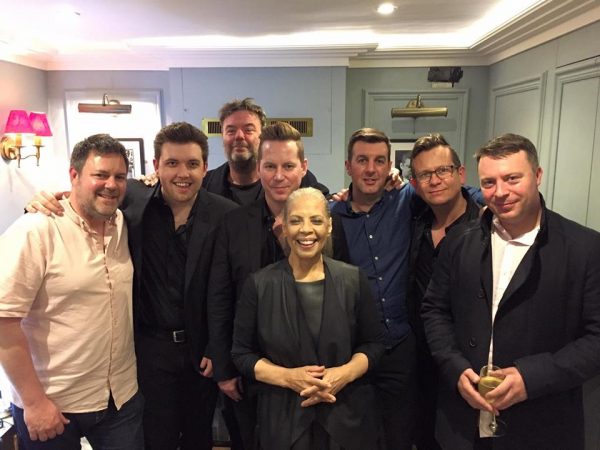 Left to Right: Jeff Leach / Louis Dowdeswell / Ian Thomas / Graham Blevins / Patti Austin / Rob Barron /            Sam Burgess / Trevor Mires.