This month sees the release of two new albums that Rob is featured on.
Firstly, the second Skelton and Skinner All-stars Septet record The Odd Couple.
The follow up to the first album Plays Ellington and Basie, this new record features 10 great original arrangements by Colin Skinner. The band features the regular lineup of Alan Barnes, Mike Lovatt, Colin Skinner, Gordon Campbell, Jeremy Brown and Matt Skelton
You can catch the band live at Swansea Jazz Festival on 17th June and Pizza Express jazz club in Soho on 27th June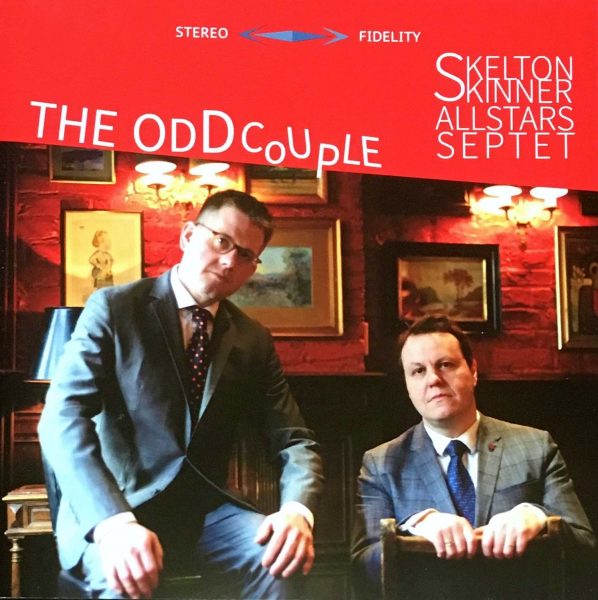 First class trumpet player, Simon Gardner also releases his record this month on 9th April and Rob features in the rhythm section along side Chris Hill and Mike Smith. The album is a collection of mainly Big Band pieces, and pays homage to Simon's trumpet heroes. www.simongardner.com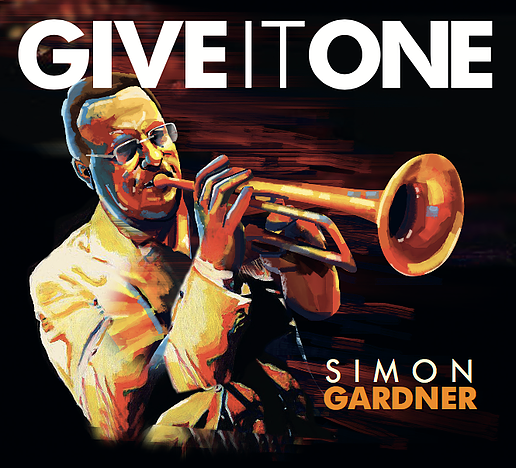 Gig highlights this month include
20th April – The Music of Cedar Walton Band at The Ivy House on 20th April featuring Steve Fishwick, Dave O Higgins, Dario De Lecce and Matt Fishwick.
22nd April – The Dave O Higgins Quartet at 606 Club.
19th/21st – Alexander Stewart at Pizza Express Dean Street and Maidstone – promoting his latest album I Thought About You
30th April – Playing in Duo with Will Arnold Forster at Kansas Smitty's Club – Broadway Market.